The Road to Sustainable Peace in the Southern Cameroons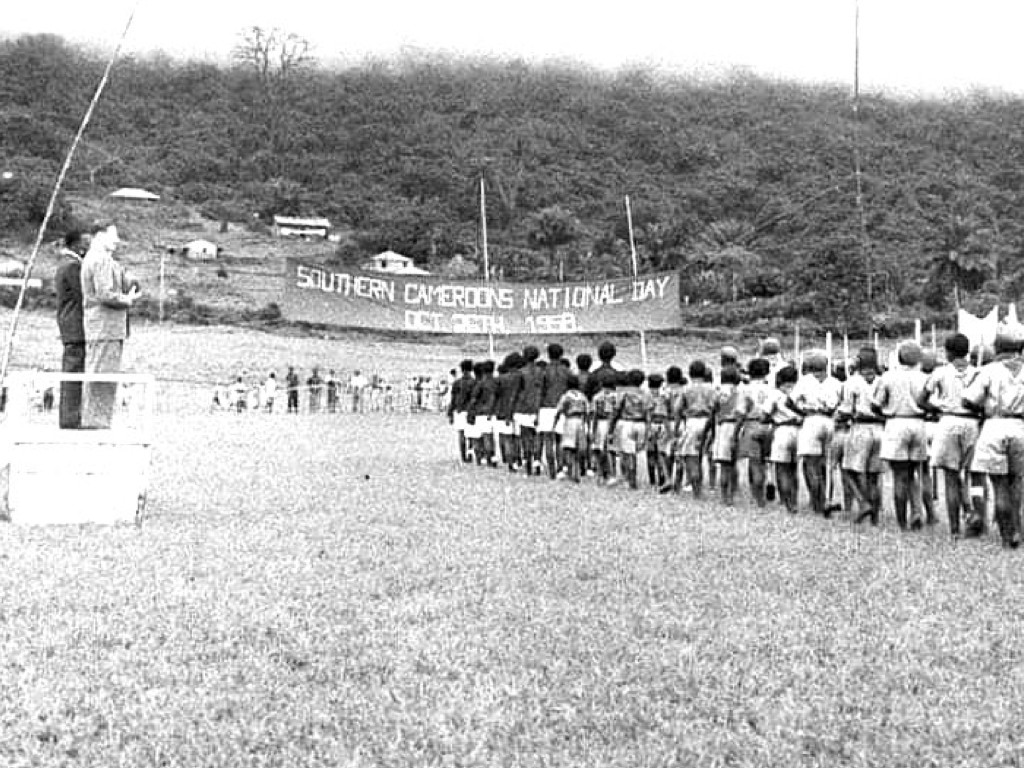 Southern Cameroons National Day Celebrations on October 26th, 1958.

A Quest for Durable Peace
As the bloody conflict in the Southern Cameroons entered its third-year calls from various stakeholders, the diplomatic community, national and international non-governmental organizations and thought leaders demanded inclusive dialogue between the government and armed separatists. The need for establishing a credible coalition of key stakeholders to better facilitate dialogue and negotiations became very clear.
A small group of thought leaders began actively discussing the possibility of such a coalition in July 2019. These leaders included Dr. Denis Foretia, Judith Nwana, Henry Atem Oben and Valentine Fontama. Over the ensuing months the urgency of the situation led to the establishment of the Coalition for Dialogue and Negotiations in November 2019.
CDN was created with two (2) main goals:
Main Goals at the creation of the CDN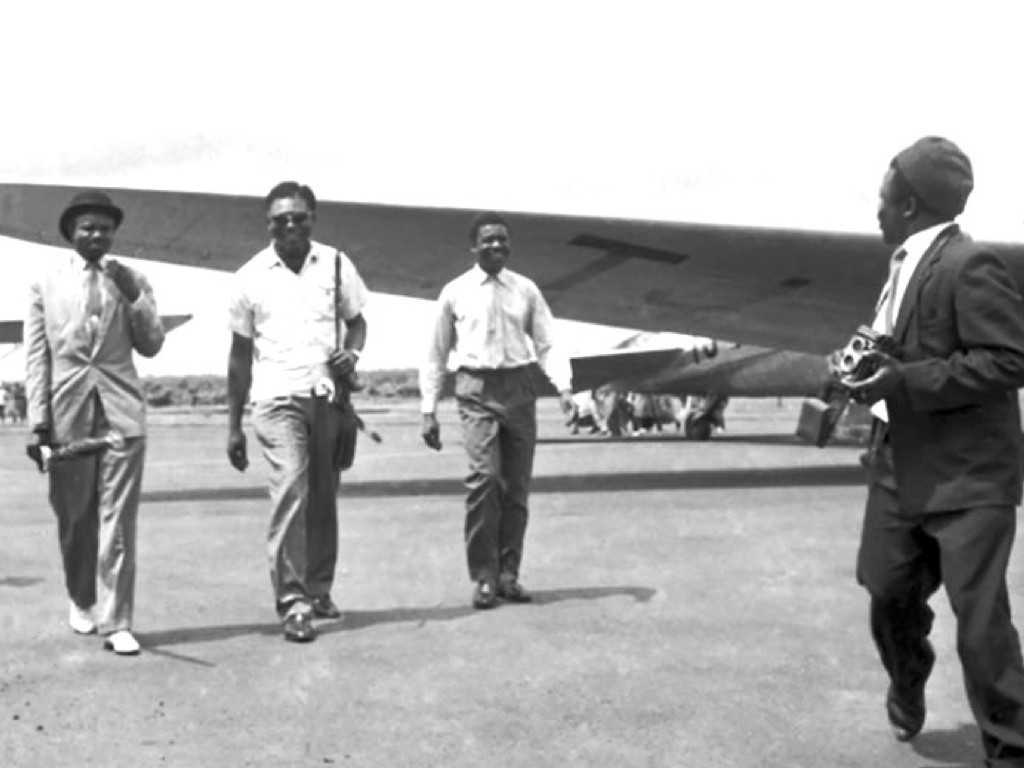 E.M.L Endeley and members of the Southern Cameroons delegation flying into Koutaba airport for The Foumban Conference of July 17-21, 1961.

We reaffirm our deep commitment to organizing, advocating and facilitating frank negotiations that would lead to a durable peace, justice and lay the groundwork for a robust and sustained recovery in the conflict affected communities.
Our work is informed by the following principles under international law and practice:
An Inclusive, just and peaceful society where the civil liberties of all are protected, promoted, and preserved.
Our work is informed by the following values:
Task Forces within the CDN
In November 2020, The Coalition for Dialogue and Negotiations organized a virtual international conference with over 4,000 participants and viewed by tens of thousands of Southern Cameroonians. The conference ended with a series or resolutions by the people of the Southern Cameroons which has shaped the activities of the CDN. These activities are organized into the following 4 key pillars: